Rodeo mainly deals with the following welding types:
Manual and semi-automatic:

GMAW/FCAW/SMAW/GTAW methods

Robotic

: SAW method.
The company has skills in the main alloys such as:
Carbon Steel

Low Carbon Steel

HY Carbon Steel

Carbon Steel High Temperature such as P11 ÷ P92 and other 6Mo alloys
Duplex

CuNi

Uns 6625

Titanium

Stainless Steel
Rodeo owns various equipment such as: welding boxes, electrical panels, office boxes, modular equipments, torque wrenches, tractors, testing tools and submerged arc for Saw welding …
In addition to welding expertise, the company has pipefitters, assistants, carpenters and builders for turnkey plants and facilities. We are able to organize work in shifts having all the personnel already equipped with the appropriate tools for the job.
All employees, through specific courses, are trained and updated in the field of quality and safety in accordance with current regulations. Furthermore, part of the staff has Bosiet and Mist certificates for OffShore activities. 
Rodeo is able to offer a wide range of construction, prefabrication and mechanical processing activities at its warehouse in Forlì (Italy).
 These activities cover the following areas:
Construction of medium-heavy carpentry:

knots, composite beams, shelves

Prefabrication of:

Tanks;

Pipes in carbon steel and / or other alloy steel;

Skids, boilers, filters;

Service carpentry and accessories.
Rodeo's warehouse and headquarter have modern equipment, including CNC working centers, and is qualified for the construction of products in accordance with the following international laws and standards:
ASME VIII div. 1
ASME B31.1 e B31.3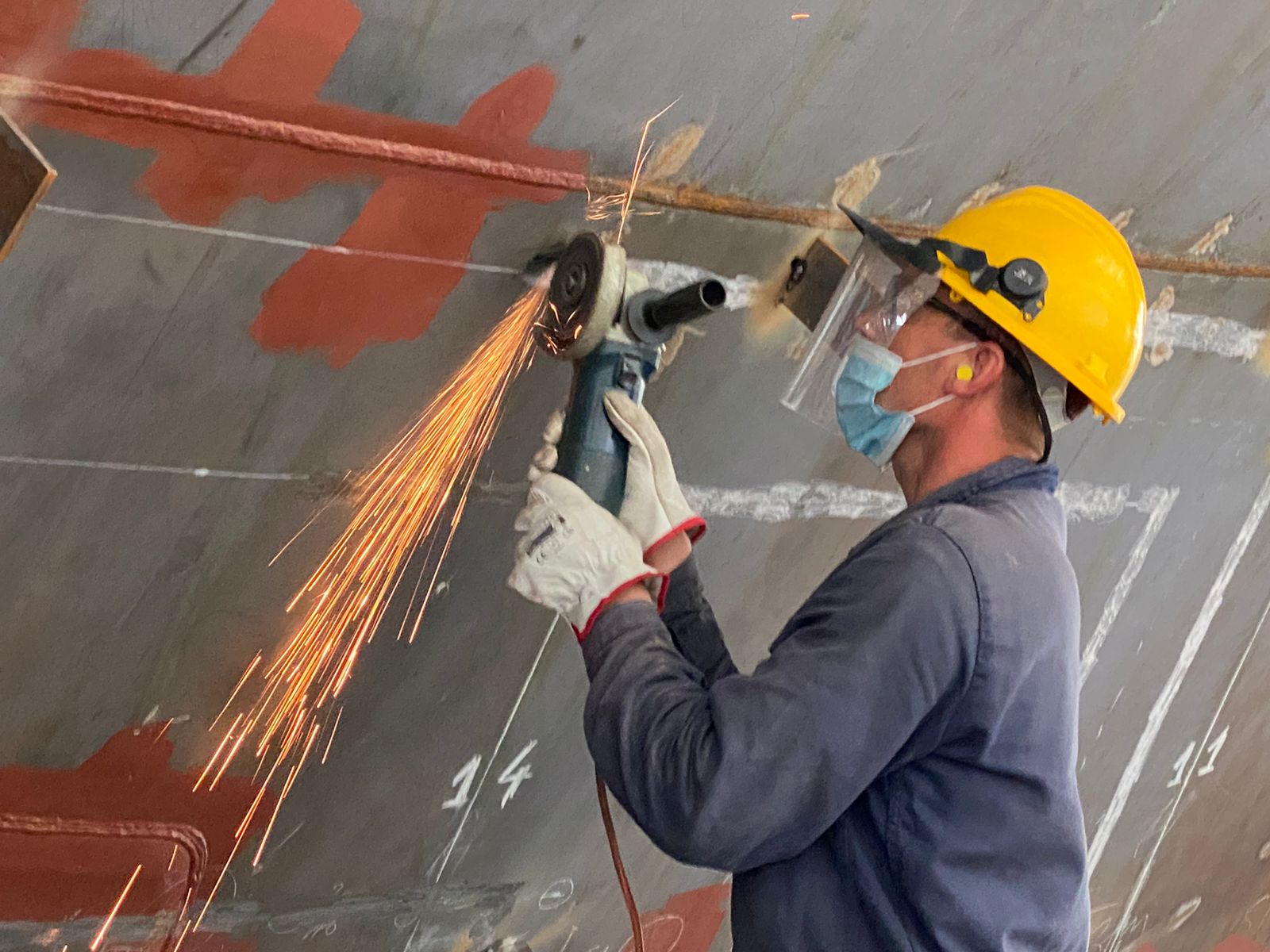 Preventive, corrective & Stop maintenance
Rodeo is able to assist customers in the design and management of the maintenance process during the entire life of the plant using the most updated techniques.
Some of the services offered to customers are:
Systematic analysis of the shutdown activities

and of the various maintenance aspects for the mitigation and removal of the causes of failure and the modification of the intervention criteria;

Identification of the correct maintenance policies to be adopted;
Planning of the necessary interventions and resources

respecting the operational needs of the plants;
Continuous

monitoring of interventions aimed at optimizing and improving the results;
Optimisation of the management of site logistics with a systematic "just in time" approach to minimize the necessary spaces and avoid the unnecessary and risky "double handling" of materials.